The One Act Players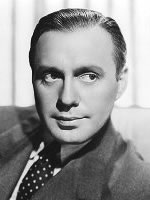 Glenn Carlson
Founder and Director of The One Act Players, Glenn is a director and actor with a long-standing interest in audio theatre. A two time Van der Groot Nominee, writer, musician, sound designer, and typographer, he lives in a chicken coop at the edge of Chucklewood Forest. Voice Over Man!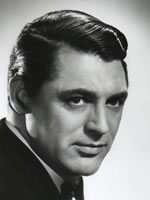 Geoff Arnold
With eccentric British parents and a knack for mimicry, Geoff's obsession with character voices began early in life and so the path to voice acting was inevitable. Geoff can be found lounging at his home in the Seabright area of Santa Cruz under the watchful gaze of his wife and daughter.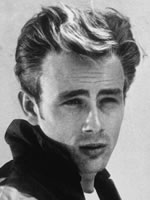 Mark Atherlay
Hopped-up on a steady diet of 70's saccharine-laced television, it was inevitable that Mark would be booted into the world as a walking, talking, face-contorting, cartoon-fuelled mimicker-impersonator. Mark would like to say more but his train of thought just left the station--and he wasn't on it. www.markatherlay.com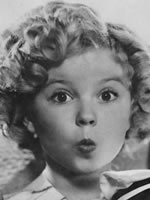 Digby Christian
A voice actor and writer forcibly exiled from the UK, Digby is the Curator Emeritus of our Virtual Museum, and present occupant of the Consorzio Endowment Chair (because no one else will sit in it). He resides in the rolling lakelands of Tracy, California with his sons and 4H award winning ceramic lawn gnomes.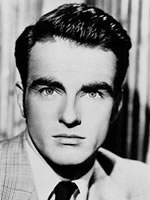 Scot Crisp
Co-Founder of The One Act Players, Scot's passion for audio theatre stems from listening to the car radio at night during long trips with his family. Scot comes from a theater background, has performed across the US and Europe, and lives in the Paris of his mind.
Terri Dien
Our resident damsel in distress, Terri was born and raised in New York, currently resides in San Francisco, and is usually the sharpest knife in the kitchen drawer.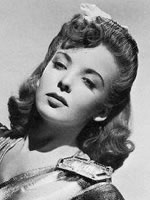 Blanca Florido
Blanca moved to California from Florida, and when not hard at work at the theater, Blanca relaxes by regaling us with her favorite arias (but the ominous howling of dogs is alarming).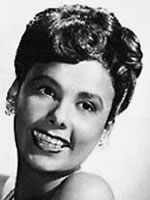 Marilynn Fowler
Marilynn has been performing since 1988. Her sincerest wish is to be her own evil twin. She is also a very accomplished web designer. vicesbyproxy.com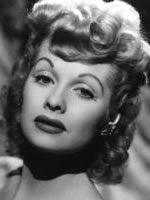 Melissa Hutchison
A very busy voice actor, Melissa hails from Missouri, but currently lives in Bezerkeley, in a hole in the ground, you know, like Bag End, where she sips wine and watches re-runs of South Park and Magnum P.I.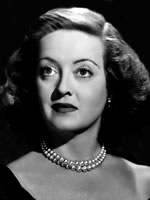 Wendy Tremont King
Wendy is a popular audio book narrator and film actress. Her quest in life is to channel the wit of Esther Beavan King, her grandmother, who tickled the radio waves in the 1920s with her colorful character voices. Wendy lives in an alternate dimension where she pulls all the strings. www.wendytremontking.com
Joe Levi
Quite surprisingly, Joe is One Act's only native North Dakotan. This larger than life, corn-fed voice actor credits his boyhood heroes -- Sgt. Bilko, Foghorn Leghorn, Mr. Haney -- for his success. Joe likes to spend his spare time at home researching his geneology (part Swedish, part Norwegian, part Laplander, and I hear told, part Silverback).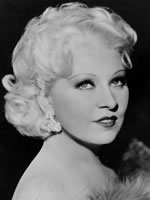 Chris Linert
This former Tournament of Death winner was last seen displaying a weathered sign proclaiming "Will Perform Voice Overs for Food." A resident of the envied sunny part of Pacifica, California, Chris lives quite near the ubiquitous "Got Milk" guy and spends his free time fixing up the place for his wonderful family.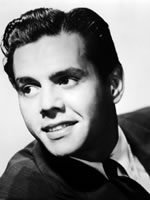 John Mercer
John is the embodiment of the old adage, "Never send a Yorkershireman to do a lad's job". Long a respected stalwart seen treading the boards all around Northern California, John brings a certain gravitas to his One Act roles. We admire him for this, and for his museum-quality collection of royal memorabilia (who knew?).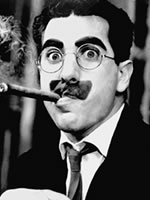 Jay Momet
Proving that bribery will take you places, Jay's enormous wealth of character is a welcome addition to the group. His resume includes work for The Walt Disney Company, San Francisco's very own LOOK Talent and The Voice Factory, with voice work for commercials, video games, the Internet, as well as a Southern California On-Air personality.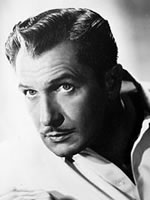 John Parsons
On spring days, when the air quality is just right, this original group member enjoys whittling bad children's fingers down with the Flash Gordon pen knife that Glenn gave to him. An accomplished voice actor, songwriter, and musician, he lives in San Francisco with his wife, sons, and very own copy of Radiola release MR-1003! www.johnparsons.com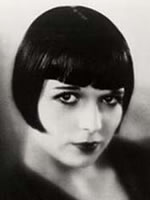 Blancett Reynolds
Blancett is a voice actor with 20 year old roots in the theatre. She has a well-honed gift for neighing like a horse, and can produce many other animal sounds at will (perhaps a little too often). She lives with many animals (including her husband of 14 years) and spends her spare time vacuuming.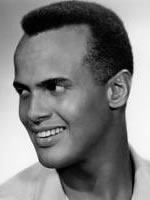 Seth Sher
Associate Grand Poobah Seth has been training his voice to do tricks since he was but a young lad of 33. He lives in the City by the Bay under the care and supervision of the world's most talkative cat.
Rob Soriano
Rob's credits include television, radio, and industrial voice overs. Born and raised in Brooklyn, New York, Rob is not only a versatile voice actor, but he is also a laboratory biologist working on a technology that will revolutionize research for new medicines. Rob enjoys music, rosemary baked chicken with potatoes, and dominating all of Mongo's minions. www.sorianovoice.com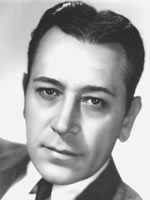 John True
John's voice acting performances count into the thousands, but after omitting his daily trillings in the shower, this number drops significantly. John resides in San Mateo, California with his wife Jamelle, and when not pimping his voice by night, is by day a mild-mannered data wonk.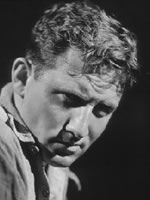 Perry Whittle
Perry is an actor, director and recovering chess addict. His voice talents have enhanced television commercials and corporate training programs for companies in many fields. He lives in San Francisco, shrouded by fog and mystery. www.perrywhittle.com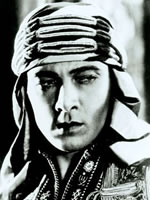 Randal Wung
A long-time actor and radio voice in Hawaii and Northern California, Randal spends his time outside the studio bringing science and natural history to elementary school classrooms. Sure there's been some smoke, and a couple (small) fires, but he's always called back for an encore.